Trade software is a computer application used by traders to analyze and execute trades. It can be used for stock, futures, options, and other financial instruments.
There are a number of different platforms available, so it's important to choose one that is appropriate for your trading needs. You can even search online for more information about Vendor software.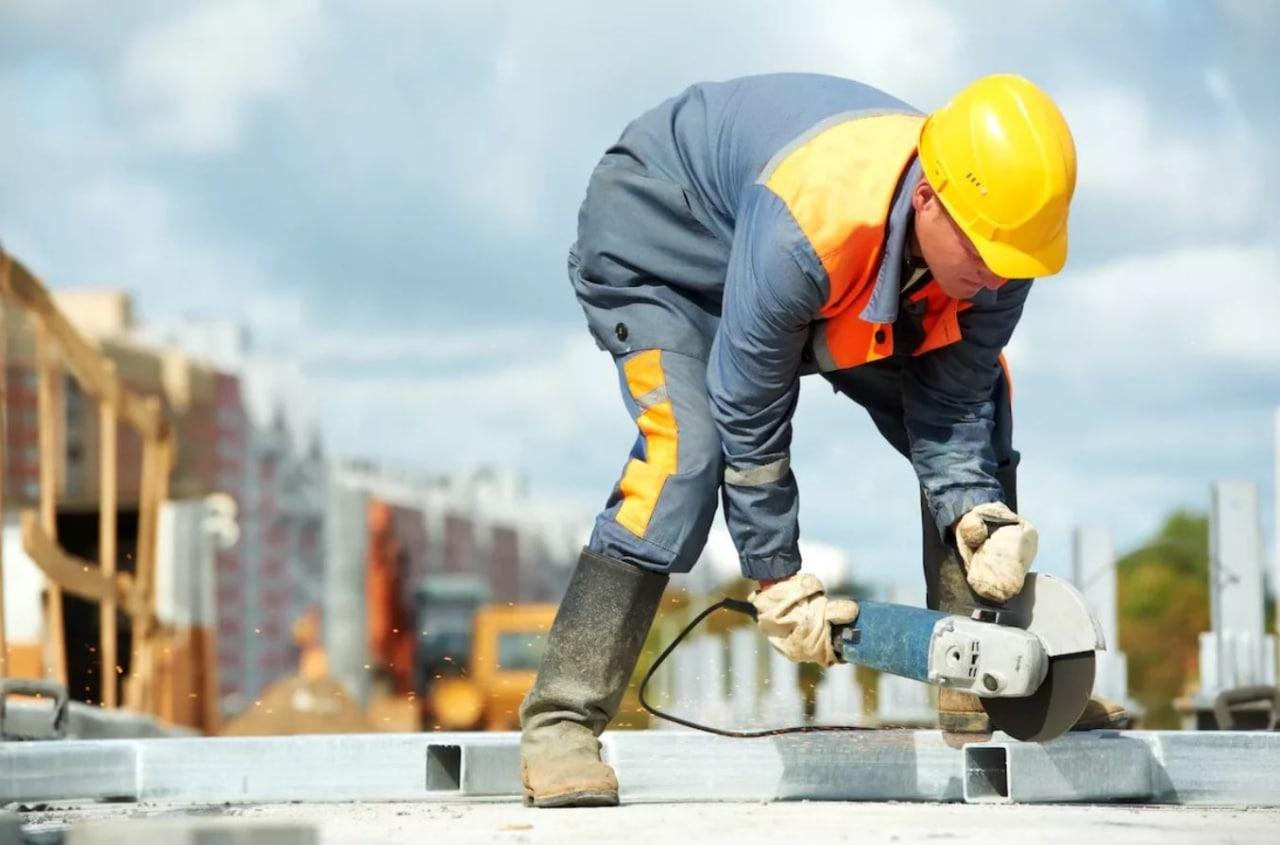 Image Source: Google
Here are a few factors to consider when choosing your platform:
Can you trade stocks, futures, options, etc.? What is the minimum account required? Are there any customizations available? Are there any additional fees for using the platform?
For example, most of the popular platforms require that you have $50K in trading capital. This keeps out everyone but the largest traders. On many platforms users can customize their trading view to include multiple time zones and different securities.
Some platforms offer completely free use. However, if you are looking for a serious rig to get started on it will cost you anywhere from $500-$1,000 per month. (I'm sure there's a way to pay less.) There have been rumors of a new platform coming out soon that will cost $10 per month and have a free trial period.
I don't know if I'm giving you the right information, but this should be enough to get started for now. If you have any questions about anything else feel free to ask. true crash wrote: The main reason I want to do this is because of the "Public" tag. I can't find it with my eyes, but it must be there somewhere.